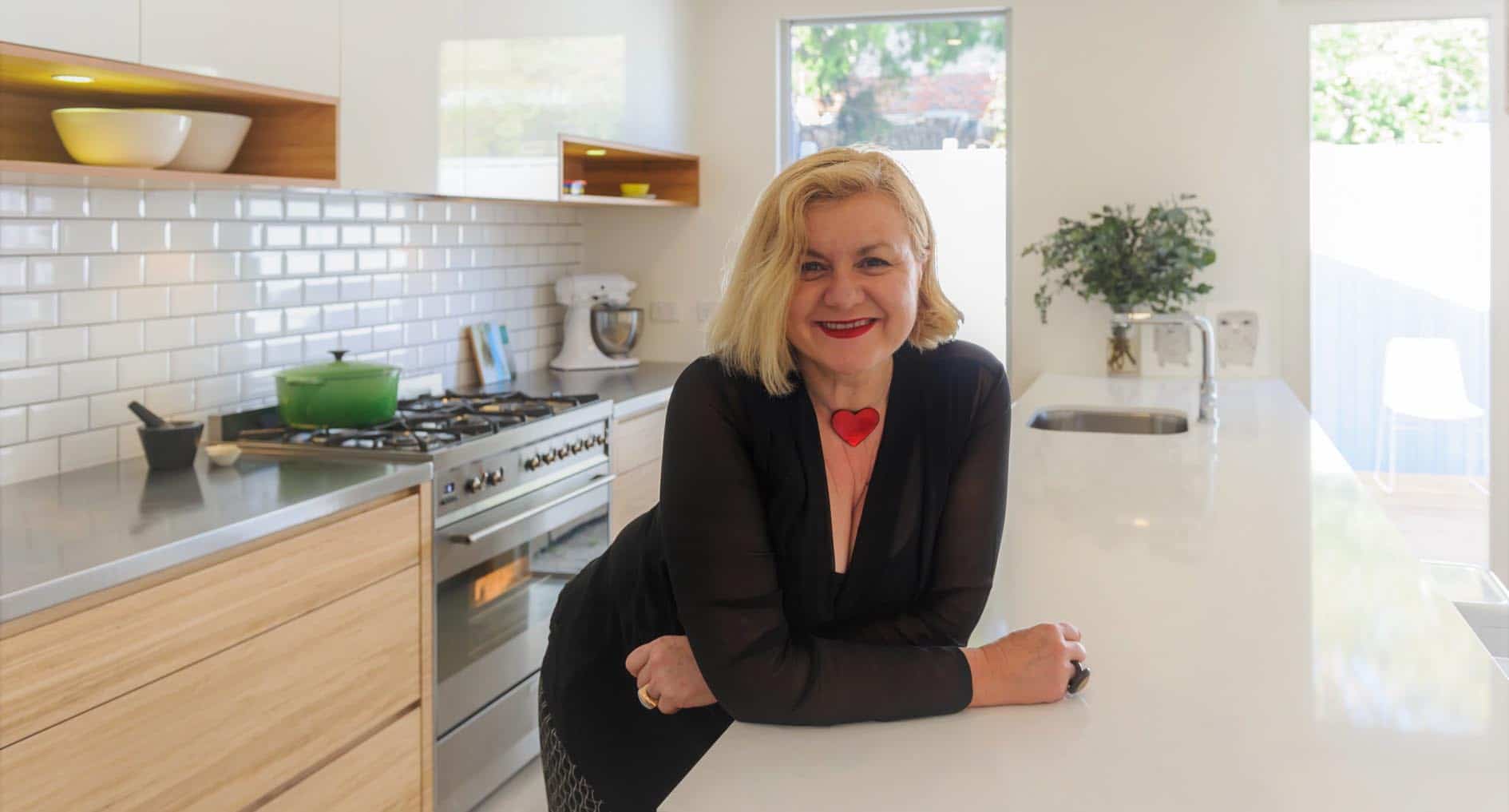 Patricia La Torre, Principal and multi award winning kitchen designer and bathroom designer at OUTSIDEINSIDE Building Elements is passionate about every aspect of design, ensuring stylish and timeless interior spaces, Kitchens that are a pleasure to share with friends and family and beautiful Bathroom retreats. At OUTSIDEINSIDE Building Elements we believe exceptional design is in the detail….the detail of the design and the service.
Patricia La Torre invites you to make contact…
We provide a complimentary one hour consultation at your home, at a time that suits you.
This is an opportunity to get to know one another and to talk about what we can do for you.
We look forward to hearing from you!